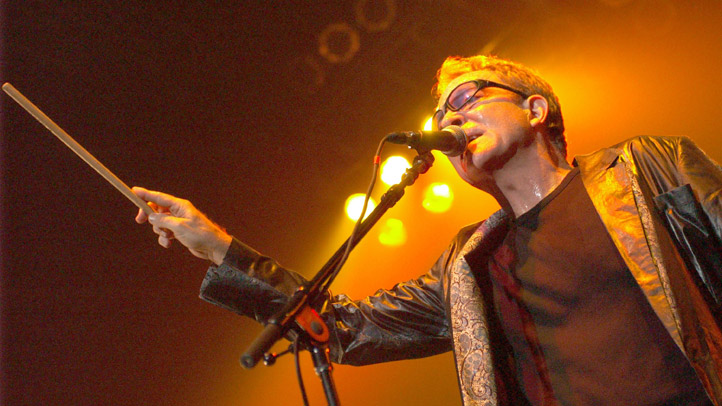 We could try to make a joke about how we all keep hoping the pandas will turn their enclosure into a "Love Shack" (oh, look, we just did -- sorry, that was awful). But to get straight to it, tickets are now on sale for the zoo's first outdoor concert fundraiser, which the B-52s are headlining. The show, Rock 'n' Roar, is Wednesday, Aug. 10 on Lion and Tiger Hill.

(Don't you feel better not dragging the pandas into this?)

Lawn tickets are $65 (cheaper for Friends of the National Zoo). VIP tickets ($125) include a private reception area, priority concert seating, dinner from Whole Foods, a T-shirt and "Love Shack" drinks -- plus an exclusive viewing of the Zoo's lion pride at dusk.
Now there are some creatures who obviously listened to "Love Shack," what with the seven cubs and all.
---
Check Out the Scene: Keep up with what's happening in the D.C. area anytime, anywhere. Follow us on Twitter and Facebook. Sign up for our e-mail newsletters. Don't forget our iPhone app!