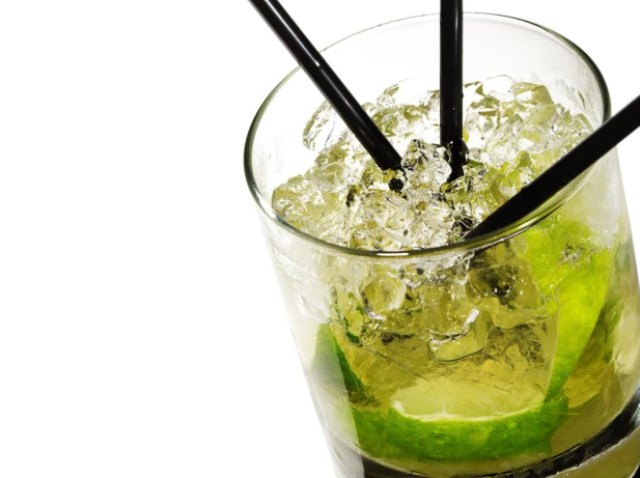 Yeah, yeah, so there's a new happy hour every week in this city. Are you seriously complaining?
Now the focus is on the leafy-green Scion (2100 P St. N.W.) in Dupont Circle. Every weekdays from 4 to 7 p.m., try out drink specials galore, plus American cuisine with subtle Asian influences.

Start off with veggie spring rolls or rosemary garlic fries for just $2.50 each. Or try the rock shrimp tempura and hickory smoked spicy chicken wings for $5 a plate.

The house wines, Campos de Luz (Chardonnay blend, Spain) and Rodney Strong (Merlot, California) are just $5 a glass and beers are $3.50. Your choice of Bacardi and Smirnoff cocktails are $5; other specialty cocktails are $8.50.

From Monday to Wednesday, you can order the burger/panini deal. Get a Scion burger or panini with any happy hour beer for $10.

Plus, it's happy hour all night for football fans on Sundays and Mondays. Hey, you need somewhere to drown your Redskins sorrows, right?