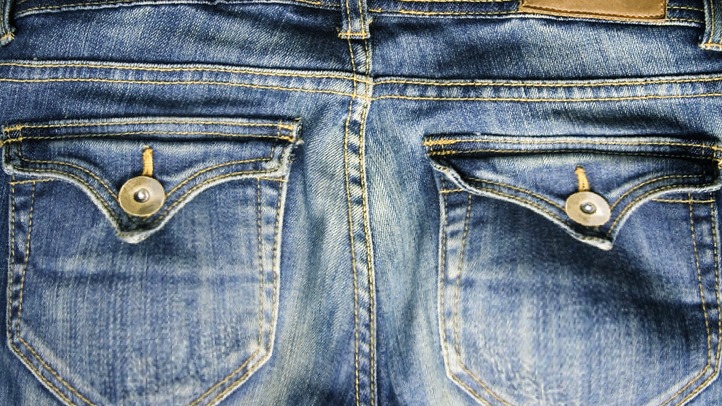 "Our goal is to get Haitian families out of those hot tents and into a real home," said Evolution of Curves producer Sandy Jean Philippe.
The annual charity fashion show -- themed "We Won't Forget Haiti" -- is sponsored by hip-hop artist Nelly's Apple Bottom clothing line. The event celebrates curvy women while raising money to help rebuild Haiti.
Last year's tour raised enough money to purchase land in Haiti, and this year producers are hoping enough money will be raised to build homes on that land.
The official tour, which kicked off a few weeks ago in L.A., is receiving rave reviews as the show has premiered on E!, the Style Network and BET. Locally, you can catch the show Friday, Oct. 15 at Beauty Full Boutique (118 N. Fayette St., Alexandria).
Tickets for the event -- which have included past celebrity guests such as Nivea, Tiffany Evans and other entertainers and professional athletes -- are $24.99 online or at the door. The event kicks off at 7 p.m.
---
Check Out the Scene: Keep up with what's happening in the D.C. area anytime, anywhere. Follow us on Twitter and Facebook. Sign up for our e-mail newsletters.