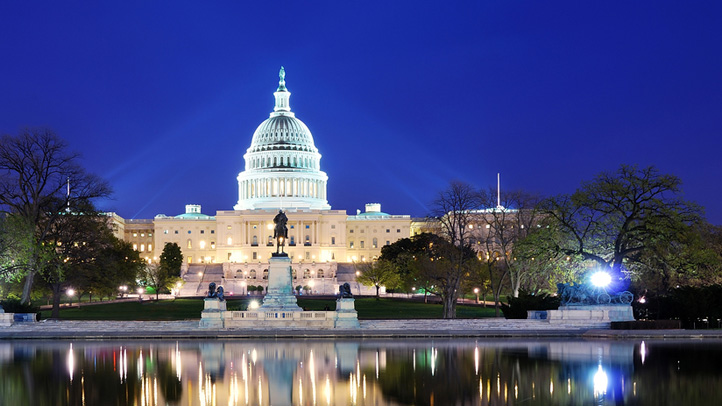 It's DC Fab's biggest guide yet!
The 41st Annual Legislative Conference takes over the District's Convention Center this week with panels, seminars and sessions. Still, this guide isn't about that... at all.
"An Insider's Guide to Congressional Black Caucus Week" is a guide for young professionals who want to connect with some of the nation's most powerful politicians, lobbyists and leaders.
So, get your business cards ready and get to networking!
You're welcome!
Love, DC Fab
P.S. This guide may give you the info, but it doesn't guarantee you admission. Please be courteous and wait for a confirmation before attending any reception listed in this guide.