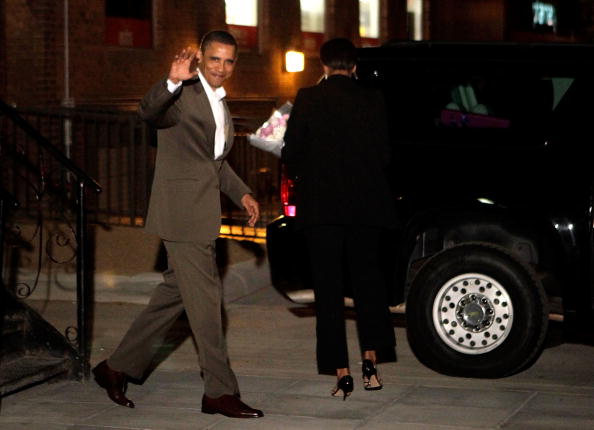 This Restaurant Week, Washingtonians are getting a chance to try some of the best cuisine our region has to offer at a discounted price. Meanwhile, Bundle.com is issuing the anti-Restaurant Week: The 25 Most Expensive Restaurants in America.

There's no surprise that New York City was home to the greatest number of expensive eateries. Chicago came in second and the rest were generally scattered throughout California.

Chef and restaurateur Thomas Keller runs not just the most expensive, but the two most expensive spots in the country.

The French Laundry in Yountville, Calif. ranked at the top of the list with an average bill of $957. Just behind it, Keller's Per Se in New York City averages a bill of $883.

Here's the top five:
The greater Washington region is also home to two of the Top 25. The Inn at Little Washington in Washington, Va., came in at number 11 with an average $537 check, and Komi in Dupont Circle ranked 23rd with an average $439 check.

The Inn at Little Washington has customers reserve by the table ($300 Sunday-Friday and $450 on Saturday). Residents of Fauquier, Culpeper, Rappahannock and Albermarle counties, as well as Charlottesville, are eligible for a "special" of sorts with the restaurant through August.

Komi, where the president and first lady have dined, offers a multi-course, Greek-inspired meal. The meals are $135 per person with an optional $70 wine pairing. The restaurant does not accommodate tables of more than four people, and no photos are allowed.

Bundle.com created the list by examining spending data based on average check sizes on millions of transactions in restaurants across the country. The site then eliminated caterers and wedding venues and ranked based on average check size.