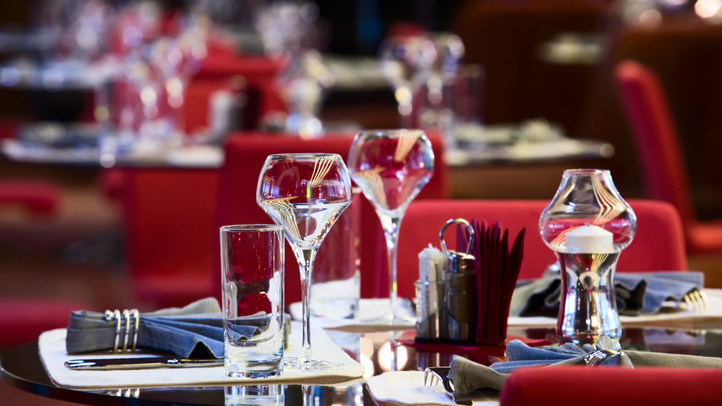 Sheesh, D.C. Restaurant Week. Wrapping up already? Guess we'll just have to bounce to the newcomer.

Alexandria Restaurant Week kicks off Friday, Aug. 19, lasting for a rather hearty interpretation of a "week," through Sunday, Aug. 28.

More than 60 restaurants are offering either a $35 prix-fixe three-course dinner, and/or a $35 dinner for two. Participating spots include Columbia Firehouse, Laporta's, Warehouse Bar & Grill, and The Wharf. See the full list here.

And if you're still kicking yourself for missing out on D.C. Restaurant Week, keep in mind there are a few District restos offering extensions. See that list here.
---
Check Out the Scene: Keep up with what's happening in the D.C. area anytime, anywhere. Follow us on Twitter and Facebook. Sign up for our e-mail newsletters. Don't forget our iPhone app!