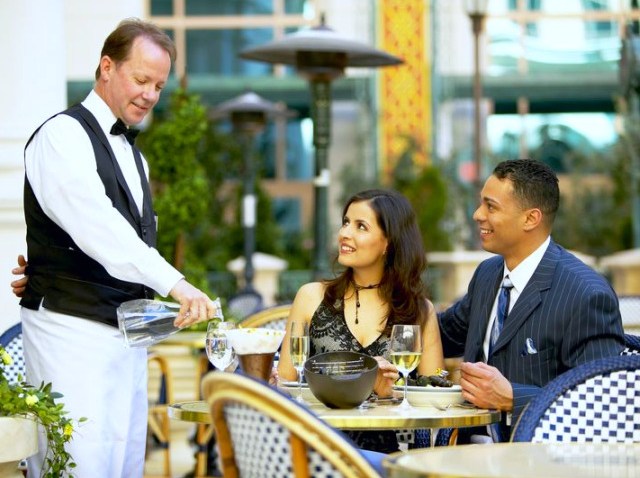 D.C. Restaurant Week is halfway over, but that doesn't mean the meals for semi-steals has to be over.
From Jan.15 through 24, bravely cross the Potomac to sample the deals at Alexandria Restaurant Week. Check it out:

View Alexandria Winter Restaurant Week 2010 - Participating Restaurants in a larger map
Some of the more than 50 restaurants participating will offer three-course dinners for a flat $35, while a few are only charging that same price for dinner for two. Alexandria also has a special sweet treat deal for $3.50.
But read the map carefully, Capital Spice cautions:
In some cases you've got free reign to pick from the entire menu, while in others you've got everything but your entree set from the get-go.
And it's not just about King Street, either. Some of the participants are on Del Ray's Mount Vernon Avenue, and further down Duke Street.