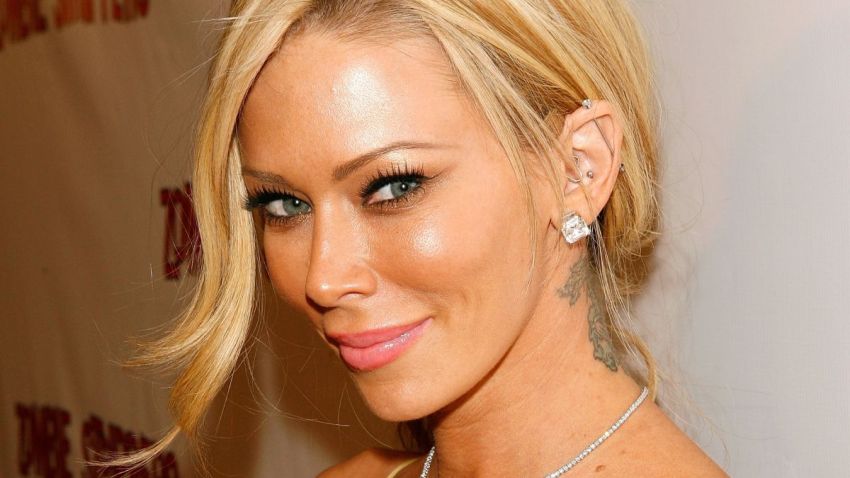 Adult movie star Jenna Jameson and her Ultimate Fighter boyfriend are parents of twins, according to Us magazine.

Jameson, 34, the star of films such as "Fantasm" and "I Dream of Jenna," delivered two baby boys on Monday morning, the magazine reported.
"They're in very good health," her rep told the magazine.
Jameson announced in May that she and boyfriend Tito Ortiz -- a mixed martial arts fighter -- would be having babies. The magazine reported that a source said the boys are "in very good health."
Jameson had miscarried in November 2004 one day after she was diagnosed with malignant melanoma.
A self-described Catholic, Jameson has said that she felt having a baby was "God's plan," according to Us. But she has said she had no plans to wed her boyfriend anytime soon.
"I think I'm gonna stay unmarried and just go for the babies!" she told Us. "I'm following in Angelina's footsteps!"
In recent years, Jameson has branched out beyond the daily grind. She is the author of "How to Make Love Like a Porn Star."
Back in February, Jameson launched a perfume called "Heartbreaker," which the New York Daily News described as a "heady scent with undertones of vanilla, latex and skank."