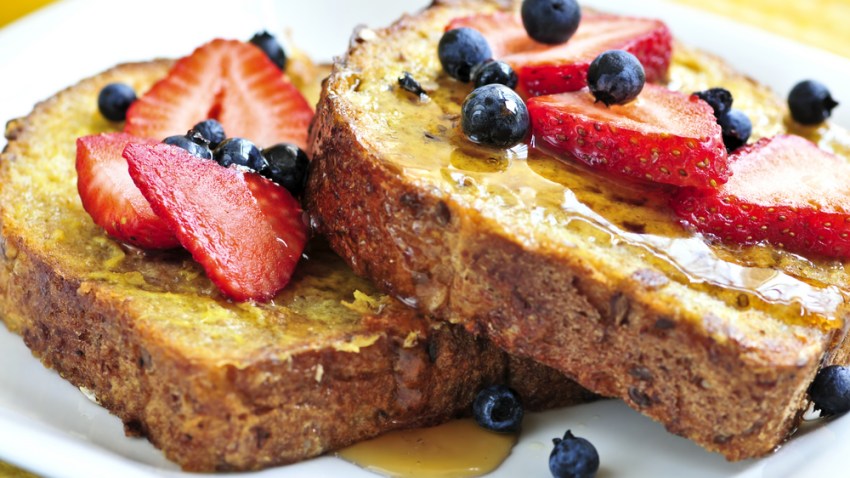 First it was a coffee and chocolate shop. Then we found out about macarons. Then they got the wine bar. And now ACKC (1529c 14th St. N.W.) has launched a Sunday mimosa brunch, proving that everything good can truly be all in the same place at the same time.

Sort of like a black hole of awesomeness.

A brunch menu is now available Sundays from 11 a.m. to 2 p.m. Nosh away those hangover blues with goodies such as chocolate-stuffed French toast, cheddar- and bacon-stuffed French toast, omelets, fruit plates and poached pears with chocolate sauce.

By the way, we're really glad they started this in February instead of last month. All those New Year's resolutions about not eating chocolate for breakfast? Yeah, they're totally forgotten by now.