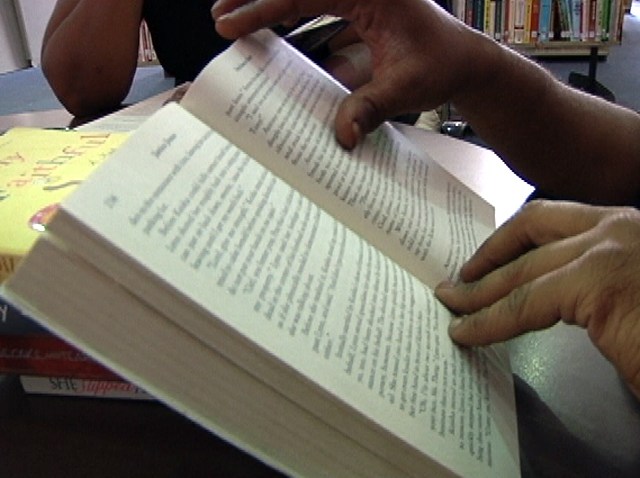 If Tuesday's weather didn't interrupt your air travel plans, you can probably count on it later this winter.
Airport delays mean plenty of time to read, but not everyone thinks to stow an extra book in their carry-on. But one airport bookstore has a cheap solution to being stuck without reading material.
If you buy a book from Paradies book stores, you can return it within six months for half your money back.
Nivlem Dickens who manages the stores at Reagan National says their "Read & Return" program is flourishing.
"You're in a crunch and you need something to read, you can purchase that book," Dickens said. "Even if you don't finish reading it or you didn't enjoy it, you can bring it back and get half your money back."
Returned books are re-sold once for half price. The store will accept books in any condition; some are donated to local literacy programs.
Listen to the complete story at wamu.org
Copyright 2011 WAMU 88.5 - American University Radio. All Rights Reserved.
Copyright WAMUo - WAMU