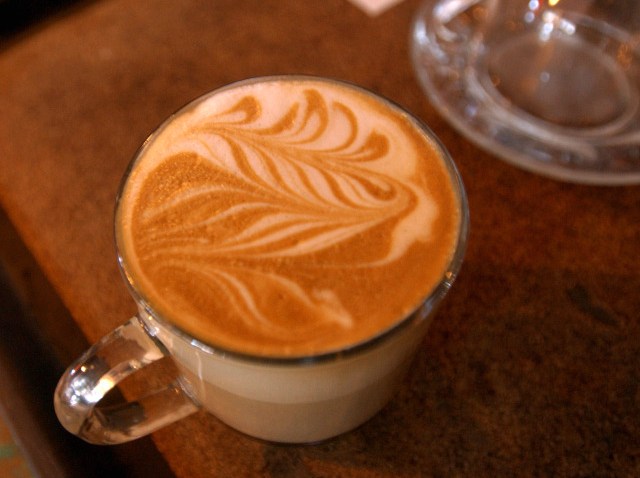 Two things run this town: the tasty thrill of political intrigue... and caffeine.

Once a month, baristas meet for the Thursday Night Throwdown, when they can craft pretty, swirly latte art and compete for fleeting glory.

This month's event is June 10 -- a Thursday, go figure -- at Mid-City Caffe (1426 14th St. N.W., 2nd floor). If you're up for a challenge, go at 8:30 p.m. to sign up; otherwise the proceedings begin at 9. It's $5 to pour and free to watch.

Each month features a theme -- this one is the Battle of Mid-City, with military-themed garb encouraged.