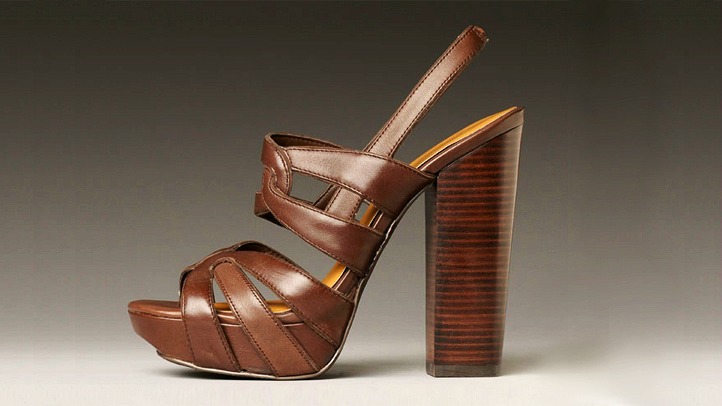 August is a weird time for buying stuff. You don't want to waste money on summer items you're going to have to pack up soon... but there's no way you're thinking sweaters yet.

Avoid this manufactured conundrum by focusing on accessories and shoes that can straddle the seasons. The Zodiac Leather & Wood Platform ($99.99) are open enough for warm weather, but the rich brown tone means they'll be great through September. And don't let the height scare you off -- the rubber traction soles will keep you from slipping on falling leaves... if they ever show up.

GET IT: South Moon Under, online, 2700 Clarendon Blvd., Arlington or 10247 Old Georgetown Road, Bethesda.