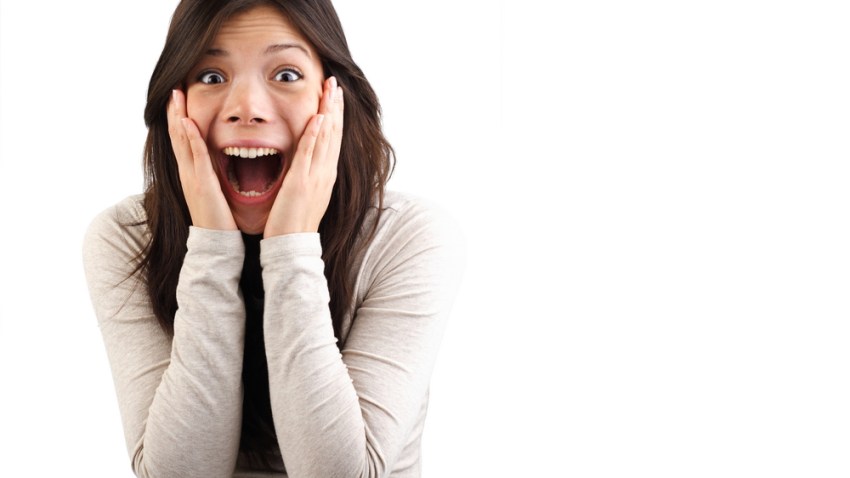 We'll definitely enjoy Hysteria's presence at Wednesday's District Sample Sale, but if you can't quite cough up the money for a ticket, head on down to the Old Town boutique's location at 125 S. Fairfax St. for Hysteria's 10th birthday party (and yes, this one is free).

From 5 to 8 p.m. this Thursday, nibble cupcakes, quaff champagne and score 20 percent off new fall merch, from brands like Leifsdottir, Tory Burch and Trina Turk.

Plus, designers Isabella Fiore (handbags) and designer Rachelle Celine (jewelry) will be on hand for a double trunk show, reports CityShopGirl.

An 8 p.m. drawing will award an Isabella Fiore Bag and a piece of Rachelle Celine jewelry to some lucky party-goers.