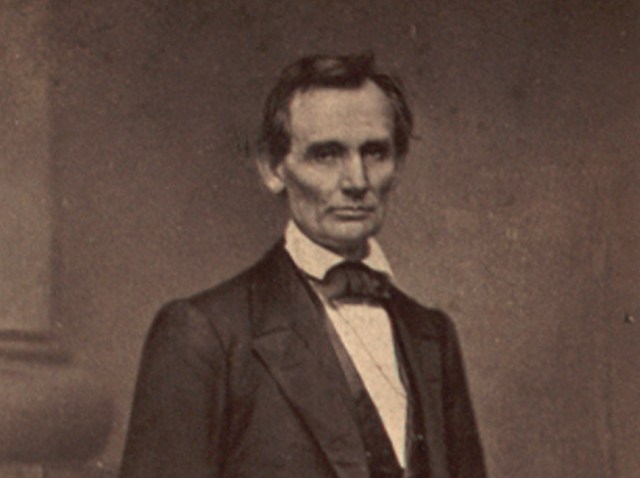 Whether you're a presidential history buff or you're just looking for a way to spend a summer day, you can get a great deal at President Lincoln's Cottage.
During the month of August, take a tour of the breezy, picturesque retreat of the nation's 16th president. D.C. residents who buy a regular $12 adult ticket will get a second adult ticket free, plus a 10 percent discount on any merchandise sold at the museum store.
Lincoln's Cottage and Soldiers' Home National Monument is the most significant historic site directly associated with the Lincoln presidency (besides the White House, of course). During the Civil War, this is the place where Lincoln would go for refuge, a pastoral and private hideaway just close enough to Washington's bustling center.
From June through November of 1862 through 1864, Lincoln would commute daily by horseback or carriage between the Cottage and the White House. He not only hosted Cabinet members, political allies and family there, it's where he developed the emancipation policy.
Visitors today will get an intimate, never-before-seen view of Lincoln's presidency and family life; and the Robert H. Smith Visitor Education Center, which sits adjacent to the Cottage, features interesting exhibits and media presentations.
To get the special "buy-one-get-one-free" promotion, you have to show a valid D.C. identification card or other proof of residence. Oh, and you can't get the deal online.