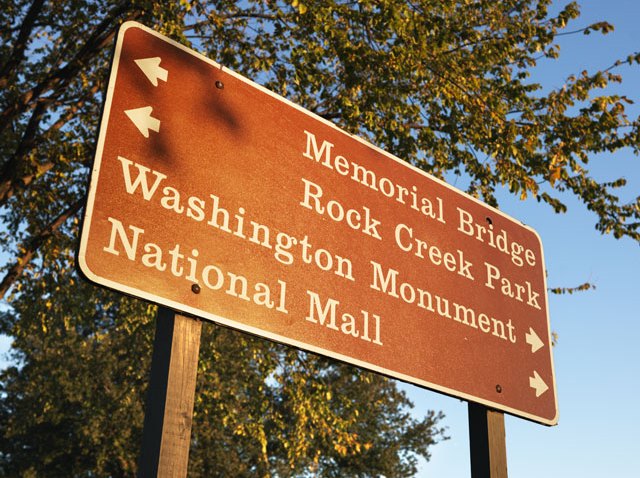 To commemorate Earth Day 2010, Mayor Adrian Fenty and the District Department of the Environment have released the Green DC Map .
The map highlights D.C.'s environmental resources, such as green buildings, community gardens, farmers markets, bike share locations, scenic walks, river restoration projects and boat launch sites.
The Green D.C. Map is available in two versions, a print map and an interactive online map. The print version is available by request from DDOE and highlights high profile locations that are easy to visit. It also features information about Anacostia restoration initiatives, the Green D.C. Agenda, and the District's Climate Action Initiative.
The online version of the Green D.C. Map includes many more sites than the print version and provides more detailed information about each location. Online map users can customize the types of green venues and projects they would like to view and can create their own trails and tours by selecting specific locations.
More recent articles about the D.C.-area green scene from GoingGreenDC.net: