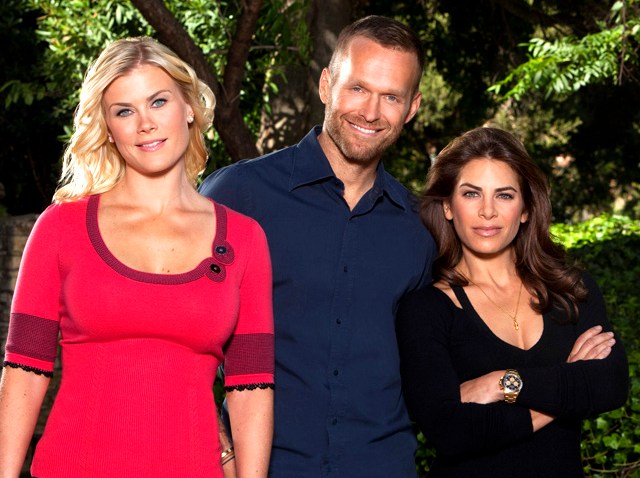 Big news for folks with big bellies and butts: "The Biggest Loser" is holding an open casting call in the nation's capital for the first time.
Individuals and teams of two are encouraged to apply in person Saturday for the new season airing next fall. Producers are looking for heavyweights 18 and older with at least 100 pounds to lose. They want contestants with outgoing personalities who are willing to bare their bulges and brave what can be a real ego bruising in front of a national audience. The unscripted series is a real-life chronicle of contestants' battles to transform their bodies.
Is it worth it? The purse in this reality game is $250,000, but it's not just about the money. It can be a once-in-a-lifetime chance for every contestant to shed a huge amount of weight with diet and exercise under expert supervision.
If you're game, get there early. "The Biggest Loser" producers will be holding interviews between 10 a.m. and 6 p.m. Saturday at the Convention Center (level 3, room 209). The first 500 in line have the best chance of being among those who make it in for an interview.