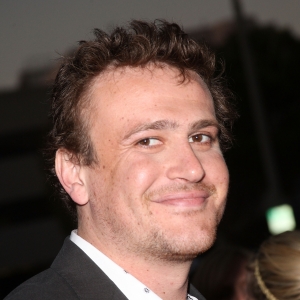 "I Love You, Man" may only be a movie about male friendship, but for the film's stars, there have been plenty of real-life bromances.
"When I came to [LA], Vince Vaughn was a big influence on my life," Jon Favreau told Access Hollywood at the film's premiere in LA on Tuesday. "We made the movie 'Swingers' about that. He was definitely a bromance in my life."
VIEW THE PHOTOS: 'I Love You, Man' LA Premiere
Jason Segel, who plays the prospective friend to Paul Rudd in the film, said he's still recovering from saying farewell to one of his bros.
"I have a long lasting bromance with my best friend, Brian Lind," he said. "We've been best friends since we were 12. He lived with me for two years [and] just left to go to med school in New York. I just gave him a pat on the back, like a dude. I was like, 'Have a good time, I'll miss you,' and I woke up at 2 in the morning crying hysterically. I love him."
VIEW THE PHOTOS: The Apatow Gang — Ferrell, Rogen & The Rest
But, he added, the pals have stayed in touch.
"I try to talk to him once a week, he's my heterosexual life partner," he said, referencing a line from Kevin Smith's movie "Jay & Silent Bob Strike Back."
And as for "Saturday Night Live" star Andy Samberg, he said he couldn't pick just one friend to be his top bromance.
"I feel like all my bros are pretty big bromances," he said.
Related Content from AccessHollywood.com:
PLAY IT NOW: 'I Love You, Man' LA Premiere
PLAY IT NOW: Jason Segel & Paul Rudd On Their 'I Love You, Man' Bromance

MORE ACCESS ON THESE TOPICS: Comedians - Movies - Celebrities

Copyright NBCAH - Access Hollywood