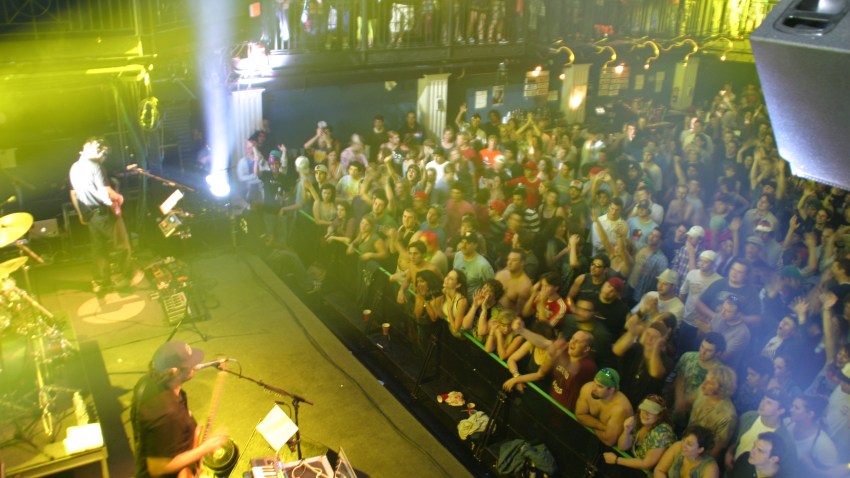 A popular D.C. club is opposing the use of state money to build a music venue in downtown Silver Spring, Md.
The owners of 9:30 Club filed suit against Maryland to prevent the state from giving Montgomery County $4 million to build Live Nation's Fillmore Silver Spring, the Washington Post reported.
The lawsuit was filed by 9:30 parent company IMP Inc. and the company's co-owner Seth Hurwitz. It says the county, which is also contributing $4 million to the project, hasn't provided enough information about the project's costs as required by the General Assembly.
"It's bad enough they're laying off teachers, cutting budgets and expecting everyone else to make sacrifices at the same time they're spending $8 million to build a rock club, but the least the government can do is follow the law in the process," Hurwitz said.
A spokesman for the county executive said the county has met the General Assembly's conditions.
The Live Nation venue would serve about 2,000 standing patrons.
Hurwitz has said his company could create a music venue in Silver Spring without public funds.
Copyright AP - Associated Press