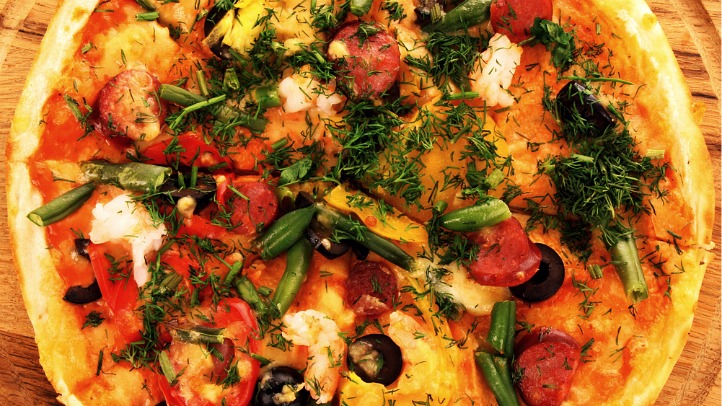 The small, bricked-up building in back of the 9:30 Club might be getting a new resident (meaning, any resident at all), Prince of Petworth is reporting. The club has reportedly leased the space to the Hilton brothers, who are also behind Marvin and the Gibson.

"So I haven't heard too many details but what I did hear sounded pretty sweet -- a pizza pub. I'm imagining a Red Rocks-type place but I'll be sure to update when more info becomes available," Prince of Petworth writes.

We agree -- considering those Hilton guys know how to bring the class, we're assuming this spot will go far beyond a Jumbo Slice. But once you're all full on Red Stripe and 9:30 cupcakes, are you going to be up for nomming a couple slices after a show? Oh, who are we kidding, yes you will be.
---
Check Out the Scene: Keep up with what's happening in the D.C. area anytime, anywhere. Follow us on Twitter and Facebook. Sign up for our e-mail newsletters. Don't forget our iPhone app!