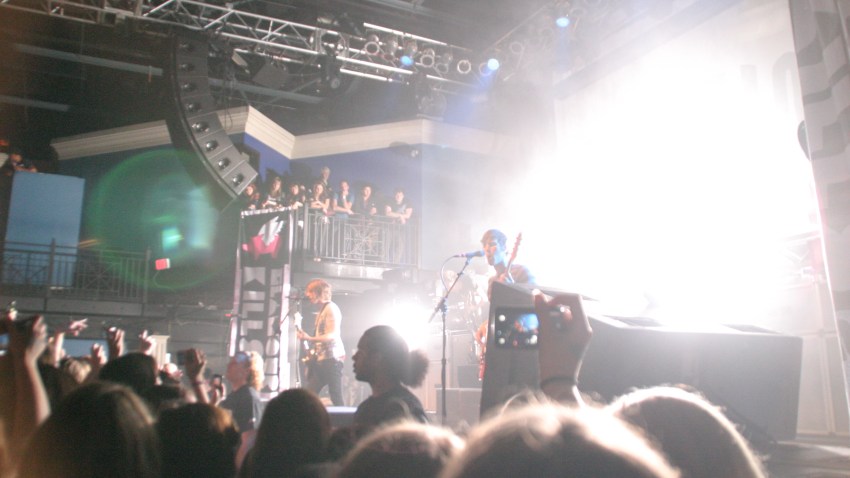 The owners of 9:30 Club added Montgomery County, Md., to a lawsuit against state officials for funding a music venue in downtown Silver Spring, the Washington Examiner reported.
"The county knew the price tag was millions of dollars more than the $8 million cap when it testified before the County Council in 2008," the lawsuit addition says. "Knowing the project was millions of dollars over budget, the administration nonetheless denied to the County Council there would be a cost overrun."
The council devoted $3.3 million to the project from money not spent in the recreation department's capital budget, reported the Examiner.
IMP Production's co-owner Seth Hurwitz has said his company could create a music venue in Silver Spring without public funds.