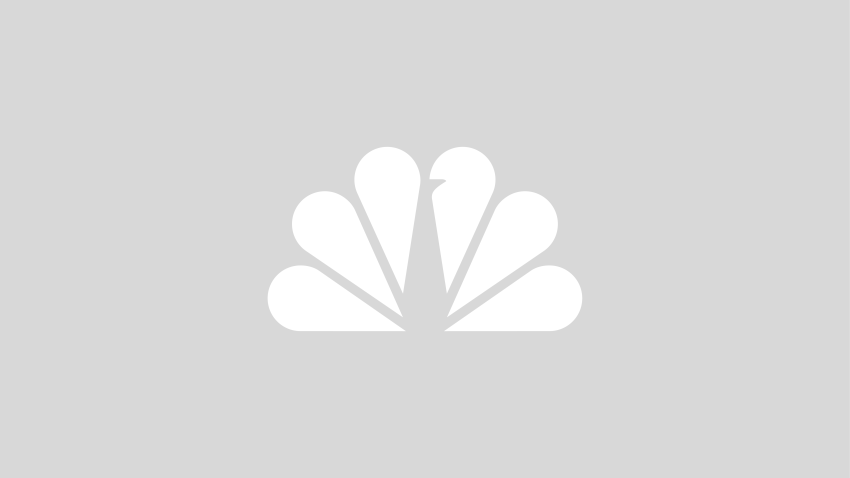 The National Military Family Bereavement Study is the is the first large scientific study of the impact of a service member's death on surviving family members.
One family's tragedy inspired a possible solution for veterans who return from war and struggle here at home.

Families left behind after a military suicide say the government needs to do more to take care of those left behind.

The News4 I-Team looks at an alarming trend: Military family members committing suicide after a service member dies in battle.