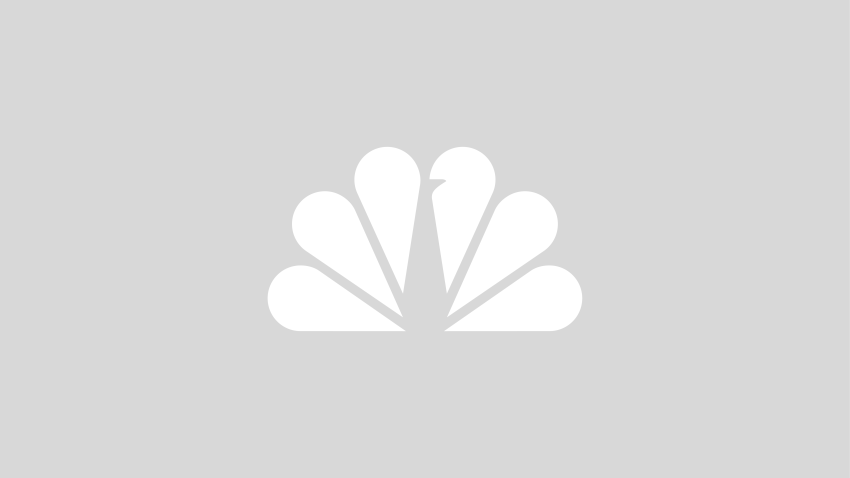 One family's tragedy inspired a possible solution for veterans who return from war and struggle here at home.
As more and more veterans from Iraq and Afghanistan grapple with suicide, experts say it's the men from a previous war who might be the most at risk.

Families left behind after a military suicide say the government needs to do more to take care of those left behind.

The News4 I-Team looks at an alarming trend: Military family members committing suicide after a service member dies in battle.