From protests to D.C. Council hearings, neighbors in southeast D.C. say they're trying everything they can to get answers about the Virginia Avenue Rail Tunnel.
"It takes an army, a really dedicated army to research this," said Maureen Cohen Harrington. She's suing CSX and the D.C. Department of Transportation to stop the planned construction zone in her front yard, which she said could be as close as eight steps from her front door.
Neighbors, Lawmakers Losing Faith in DDOT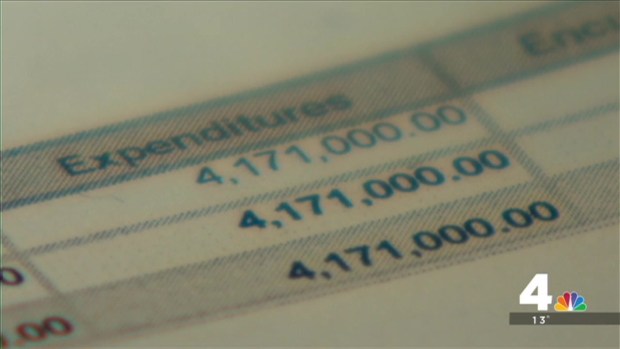 She told the News 4 I-Team tankers carrying hazardous materials make it too dangerous to reroute trains so close to her home and those of her neighbors.
CSX said it needs the land to double the size of its 110-year-old tunnel because it's too small, cracking and flooding.
In a statement to the News4 I-Team, CSX said it's participated in "more than 200 public meetings" and "made substantial modifications to the proposed tunnel design and construction process to reflect community feedback."
It's also submitted nearly 3,000 pages of documentation, which Chris French of the Navy Yard Neighborhood Association says raised more questions than answers.
"What we know is there is a certain amount of money that CSX, in a contract, promised to give to DDOT, which then DDOT would give back to CSX, and then which CSX would give back to DDOT again," he explained. "That back-and-forth doesn't pass the sniff test."
Dangerous Cargo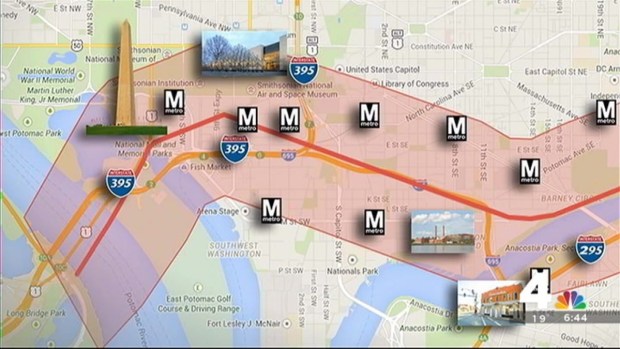 So the News4 I-Team filed a Freedom of Information Act request with DDOT asking about that money and received another 400 pages.
Records show CSX paid DDOT about $4 million for design changes to the nearby 11th Street Bridge project. DDOT made multiple payments back to CSX totaling more than $1 million -- but we don't know why because a DDOT spokesman says he can't answer any of our questions due to Maureen Cohen Harrington's lawsuit.
"I understand why CSX is so secretive," Harrington said. "It has many concerns including its competitive advantage of Norfolk Southern. But we expect our government to represent us, we expect our government to provide answers."
D.C. Council Chairman Phil Mendelson told us he's even had trouble getting answers from DDOT. "In my view, you can't script it better for creating distrust and encouraging conspiracy theories."
Mendelson pointed to recent council hearings where DDOT witnesses refused to answer questions. "I remember being annoyed enough and saying I don't understand why there's a gag order," Mendelson told the I-Team.
D.C. Council has voted to fund a rail safety study. Mendelson explained, "The D.C. Department of Transportation has talked for years about doing this and done nothing. Nothing. After we put that in the law and identified the money, DDOT went ballistic and said you have no authority to even study this, which is ridiculous."
New D.C. Mayor Muriel Bowser appointed a new Director of DDOT this past week. A spokesman for her office said he's now "conducting a review of all the agency's processes and projects" because "the safety of the District's residents is her number one concern."