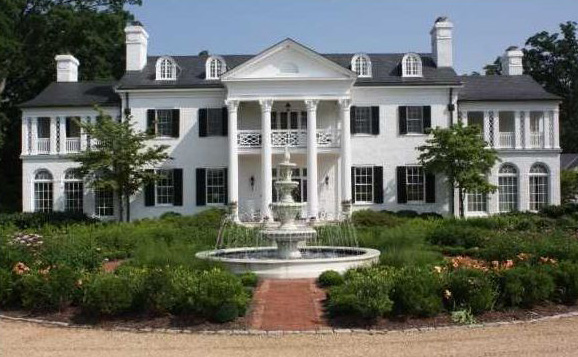 The grass is always greener when there's wine... and competitive summer lawn games.
Keswick Vineyards (1575 Keswick Winery Drive, Keswick, Va.) offers summery games like bocce ball, ladder ball and badminton. From noon to 4 p.m. this Saturday, Aug. 4, bring a partner and compete in a competition where the winner takes all... the wine they can handle, that is.
If you prefer to just focus on the wine without all those pesky sports interfering, you can head over any day you want. Regular tasting hours at Keswick are daily from 9 a.m. to 5 p.m. at $5 per person. Tip: Do try the Cabernet Franc.
Keswick is located on the historic grounds of Edgewood Estate, a 400-acre country estate built in 1911 and located about two hours south of D.C. The views of the Southwest Mountains aren't too shabby, either.
---
See last week's Wine Wednesday: