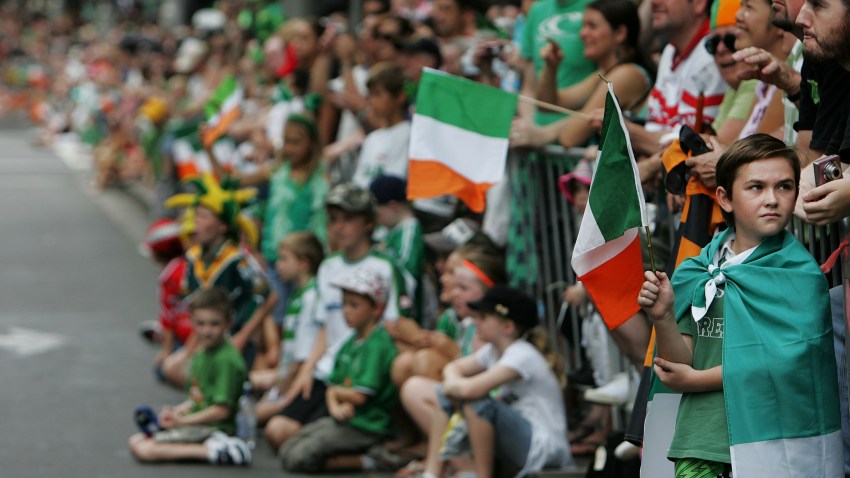 The Shamrock Shindig at Phillips Seafood's Dock (601 East Pratt St., Baltimore, Md.) is determined to get you festive just in time for the annual St. Patrick's Day parade, the largest parade Maryland each year.
It's going to be a weekend of green on the docks -- and the only time of year where a strolling leprechaun isn't frightening (think Mike Myers in "Waynes World 2").
Did we mention the event is free?
Together with your fellow Gaelic friends, you'll be in the midst of live music, vendors and... cookie making! Phillips Seafood really wants you looking sharp for the parade, so they will be providing derby hats, pins, beads and Irish flags.
So this
parade
we keep talking about, yeah, it's big. Thousands of people flock to the Inner Harbor each year to witness the culture of the Irish near the Washington Monument (Baltimore's version). The shindig begins at noon, with the parade kicking off at 2 p.m. on Sunday, March 11.