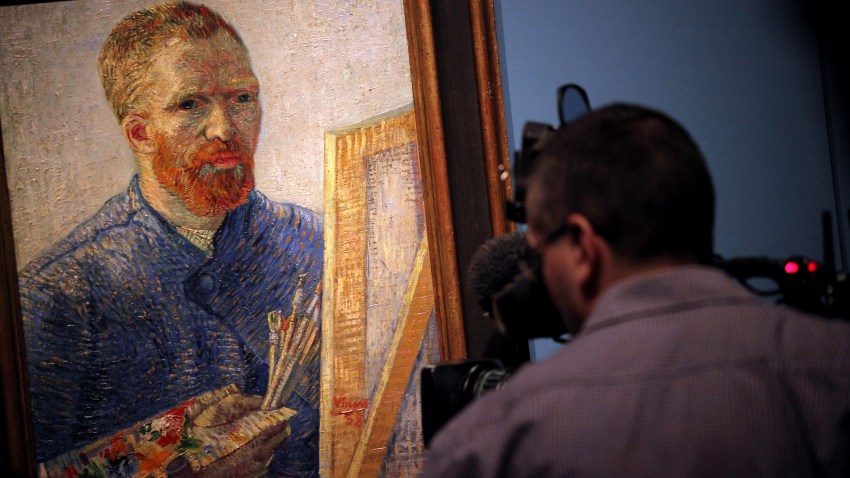 If you love art, this might be the time to plan a trip to Philly.
Van Gogh Up Close, a new exhibit at the Philadelphia Museum of Art, features 40 masterpieces borrowed from collections around the world. The exhibit explores the reasons and methods by which the artist made such unusual changes to his painting style during the final years of his life.
Remembered by many for his Blue Period or as the artist who cut off his ear, his work has been an inspiration to artists around the world.
Van Gogh's presentation of traditional subjects and painting techniques deviated from many traditional artists. In an effective attempt to provide different perspectives of familiar objects, his pieces suggest a concern with the emotional experience of viewing a scene.
Advance ticket purchase is recommended. Admission to the exhibit is $25 for adults, which includes an audio tour and access to the rest of the museum.
ALSO IN PHILADELPHIA: