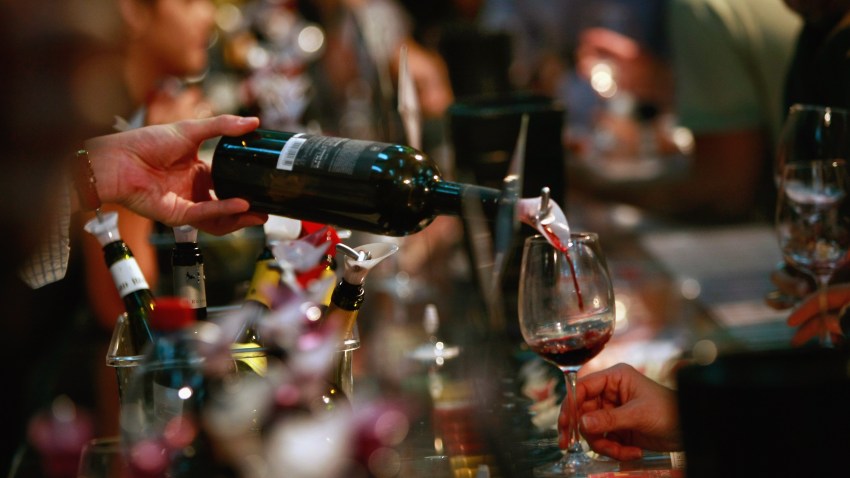 We wouldn't try to trick you into going to a two-day wine festival near Richmond, so just ignore the fact that it's called the April Fools Wine Festival. There is wine and it is a festival, held at the James River Cellar Winery (11008 Washington Highway, Glen Allen, Va.). about two hours south of D.C.
Five other vineyards -- including Cooper, Grayhaven and Lake Anna wineries -- will join James River for the event. You'll also find crafts, live music from Planet of Blues (Sat.) and The Taters (Sun.), and plentiful food from Gregory's Grill. You're also welcome to bring your own picnic.
Festival tickets are $15 per person; the event from 11 a.m. to 5 p.m. each day on Saturday, March 31 and (obviously) Sunday, April 1.
Just trust us on this. We would never joke about wine.