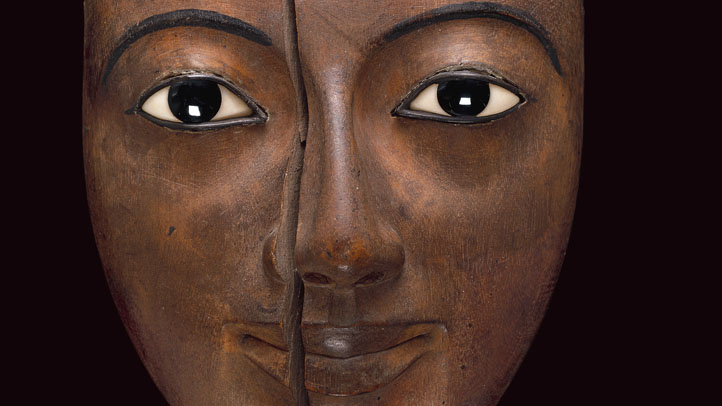 Ever wonder what a mummy might have looked like 3,000 years ago, before getting all wrapped up? Journey back to ancient Egypt (OK, or just take a two-hour drive) and learn what lies beneath all that linen at Mummy: Secrets of the Tomb, an exhibit running through March 11 at the Virginia Museum of Fine Arts. (200 North Blvd., Richmond, Va.)
The exhibit explores the life and death of a temple priest, Nesperennub, and opens with a 21-minute 3D movie. A virtual unwrapping allows visitors to see just what the man may have looked like before the funerary ritual took place. Thanks to advanced technology, you'll learn more about ancient Egyptian life, with insight on Nesperennub's age, family and health.
Eternal life was important to the ancient Egyptians, so squeamish visitors should come prepared to view some of the canopic jars, glasses that were used to preserve organs after mummification, on display.
More than 100 artifacts -- on loan from the Egyptian collection at the British Museum -- are featured here, including human and animal mummies, Egyptian jewelry, a gilded mask and other objects related to burial practices.
If you're looking to make the most of your visit, Richmond-area hotels are offering special packages in conjunction with the exhibit. The Berkeley Hotel (1200 E. Cary St., Richmond, Va.) is offering two tickets to the exhibit in addition to room accommodations, continental breakfast for two and complimentary valet parking. Find more information on hotel deals here.
Museum tickets are $15 for adults, $12 for seniors 65+, students with ID, adult groups of 10+, kids ages 7-17.