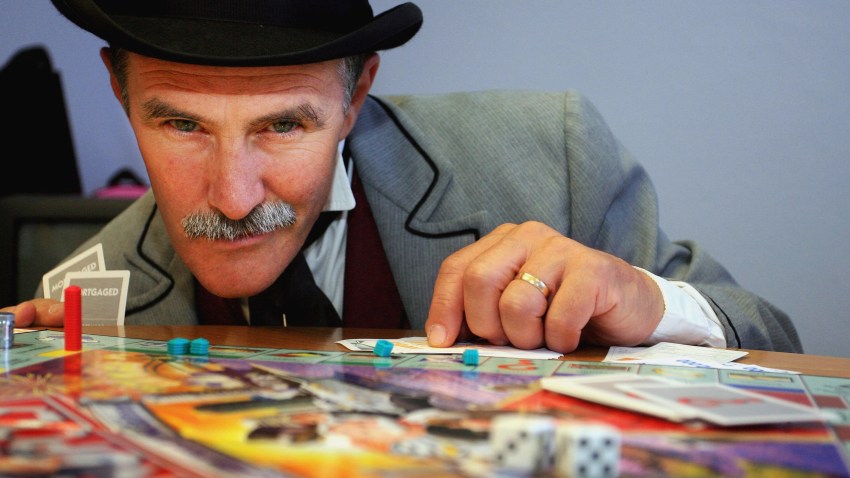 Only in Monopoly can you rent out a Park Place apartment for $35 a month.
But to conquer the game, is it best to buy as many properties as you can? Or is it best to only buy the expensive ones, building hotels so you can bankrupt your adversary? All those questions may or may not be answered during the fifth annual Monopoly Tournament this Saturday (9601 Ox Road, Lorton, Va.).
Whether you call it a game of luck or a game of skill, all proceeds for this Monopoly tourney will benefit the Northern Virginia Habitat for Humanity. So make it a game of good sportsmanship, if anything.
The event features three rounds of play, a continental breakfast, lunch and plenty of door prizes. The winner will be awarded a $500 grand prize.
Located in the new Workhouse Arts Center -- a prison-turned-arts-center -- the event also includes free guided tours of the space. The entry fee is $25 per person; you must enter by Thursday, Feb. 23. Doors open at 9 a.m. with an awards presentation at 1:45 p.m. Call 888-495-6207, ext. 3, for more info.