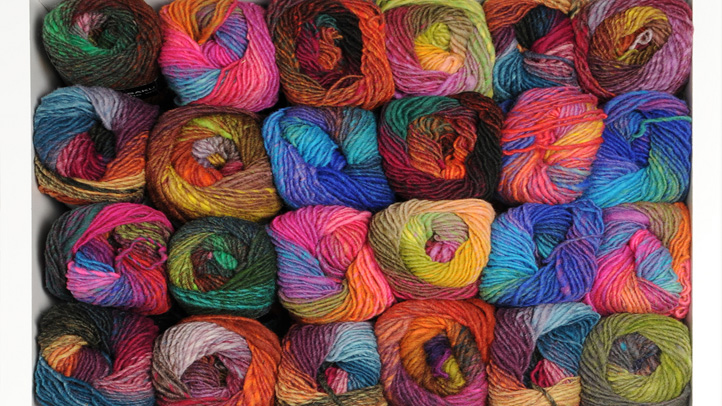 Yarn nerd alert!
The Maryland Sheep and Wool Festival returns to the Howard County Fairgrounds (2210 Fairground Road, West Friendship, Md.) this weekend, May 5-6.

Go to check out live animals, crafts and supplies (HELLO, yarn!), plus demos, live entertainment and more. Sheepdogs will be herding, sheep will be parading, and spinners will be, well, spinning.

Admission is free. The event runs 9 a.m. to 6 p.m. on Saturday, May 5, and 9 a.m. to 5 p.m. on Sunday, May 6.