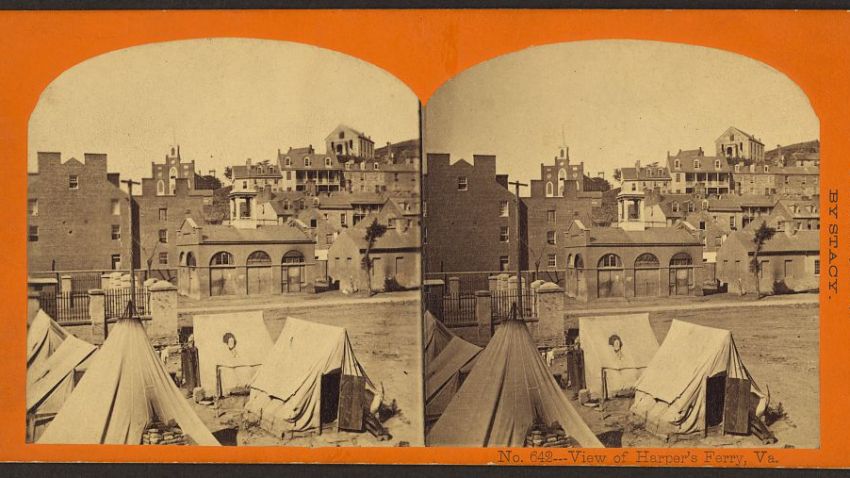 Back in the day, "contraband" didn't just refer to illegal objects -- it was also another term for runaway slaves, and many sought refuge in the Union garrison town of Harpers Ferry, W.V.
Now, in observance of Black History Month, a special exhibit, "Running to Freedom: Fighting for Freedom" is opening at the John Brown Museum, where you can learn about African Americans who served in the military, including West Virginia's Martin Delany, the only black officer to receive the rank of major during the Civil War.
You can also find out more about Harpers Ferry's role in the lead-up to the war -- it was where radical abolitionist John Brown led a group of 21 men in an arsenal raid -- and as a secret home to many runaway slaves.

The exhibit will open Sunday, Feb. 5 at 2 p.m. on the second floor of the John Brown Museum (Shenandoah Street, Harpers Ferry, W.V.), running through Feb. 29. The museum is open 9 a.m.-4 p.m. daily.

There's plenty more to do in the town, too -- explore tiny shops and a historic cemetery, or take a ghost tour. You can also go on a short hike... or a really, really long one: Harpers Ferry is one of the very few towns through which the Appalachian Trail passes directly.