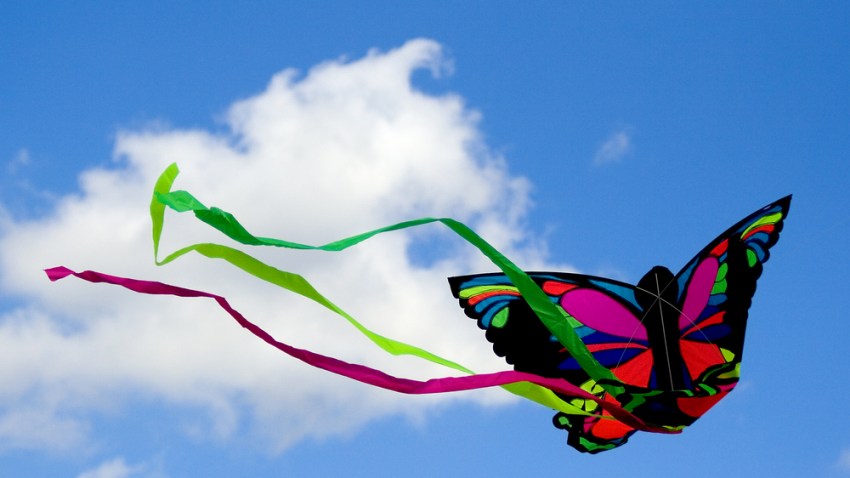 Let's go fly a kite, up to the highest height! Let's go fly a kite and send it soaring...
OK, "Mary Poppins" lyrics aside, the Great Delaware Kite Festival is coming up on Friday, April 6 at Cape Henlopen State Park (15099 Cape Henlopen Drive, Lewes, Del.).
Feel like a kid again as you fly a handmade creation or a kite purchased from the festival. The event is free and features kite-flying competitions for all ages.
Kids' and teens' categories kick off the day from 10 a.m. to noon, with adult competitions to follow. You can also catch kite ballet and precision competitions in the afternoon.
Both Kids' Ketch and the Rehoboth Toy & Kite Company will be selling a variety of kites at the festival, and the Easter Bunny will be on-site in the morning. You'll find food and face-painting as well.
Registration begins at 9 a.m.