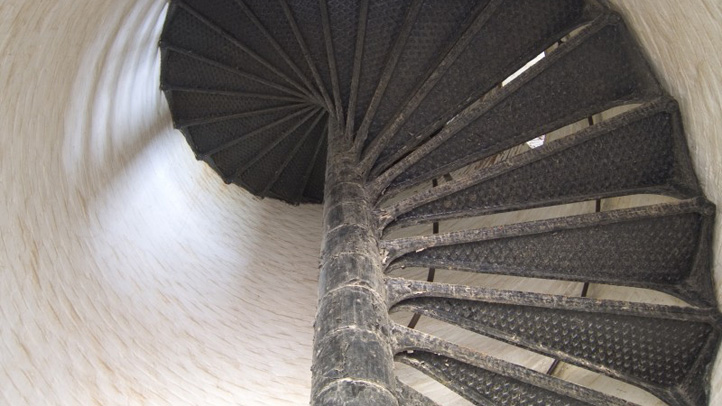 The best view in Southeastern Hampton Roads just got a little brighter. The historic Cape Henry Lighthouse (583 Atlantic Ave Fort Story, Va.), is staying open until 7 p.m. Fridays in December to show off its holiday light display.
The outside of the lighthouse, built in 1792, will be strung with lights to form the shape of a Christmas tree. Tthe interior spiral staircase will also be illuminated, and those who climb to the top of the lighthouse can capture some of the best ocean views around.
Drive a bit further down the road to find Cape Henry Memorial Park and the Landing Cross, which signifies the location where the first Jamestown settlers landed on April 26, 1607. A memorial for the Battle of the Capes is also nearby; that battle which played a major role in America's victory in the Revolutionary War.
Fort Story is home to enormous amount of historical significance, located about three and a half hours south of D.C. Lighthouse hours are 10 a.m.-4 p.m. daily, and until 7 p.m. Fridays in December. Admission is $5 adults; $3 kids. Bring ID. Climbers must be at least 42" tall.