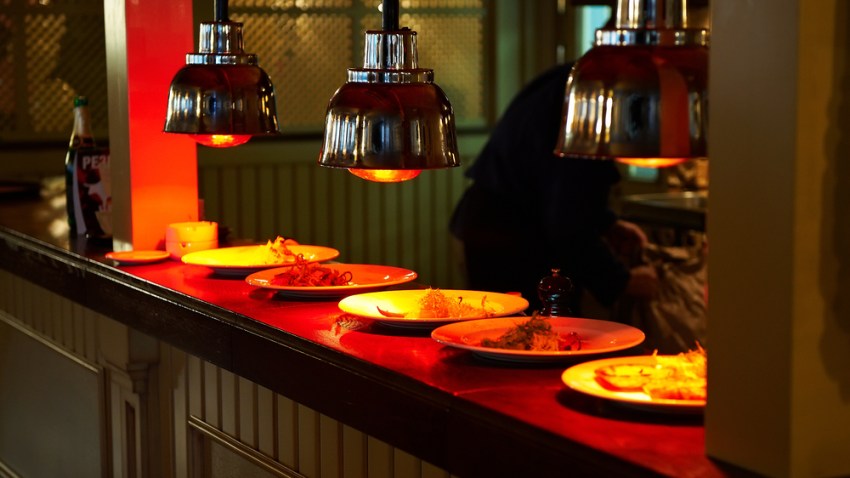 D.C. Restaurant Week? Dunzo.

Alexandria Restaurant Week? Ending!

Baltimore Restaurant Week? Just getting started. We have a winner, ladies and gentlemen!

Charm City's Winter Restaurant Week runs Friday Jan. 20 to Sunday, Jan. 29, and the deals are better than the ones you've found around here thus far. (Don't think about the cost of the gas you'll use to get there, though. Throws off the whole formula.)

Restos are serving three-course dinners for either $20.12 or $30.12 per person (not including drinks, tax and tip). Some spots will also dish up a two-course lunch for $15.12.

Participating spots are located in Baltimore's Little Italy, Fells Point, Federal Hill, the Inner Harbor and more -- see all here.
Make reservations here, and enter for a chance to win a $25 restaurant gift certificate. One winner will be selected every day from Jan. 20 to 29.