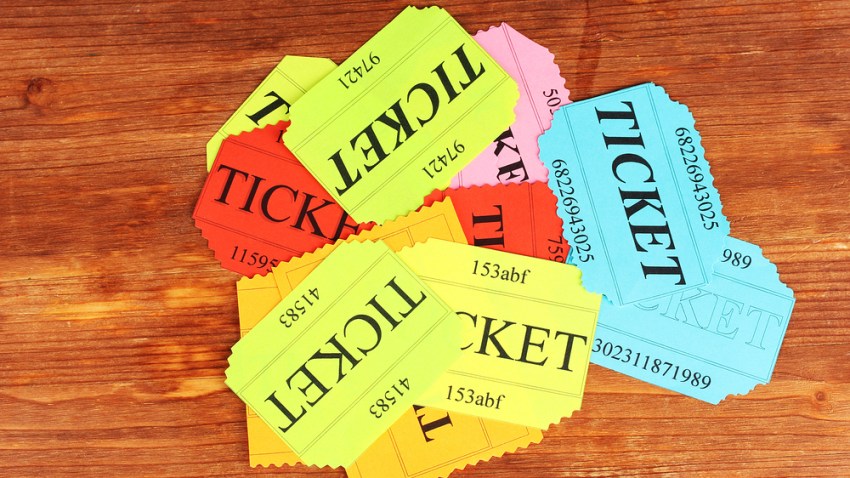 This weekend, instead of hitting the movie theaters to watch multimillion-dollar blockbusters, choose a different path with a road trip to the Alexandria Film Festival, Nov. 16-18.
The 50+ films include documentaries, shorts and feature-length films by local, national and international filmmakers. Feature-length films include
"Uprising,"
the inside story of the Egyptian revolution, and
"Mariachi Gringo,"
the story of a man who discovers himself while learning to play like a mariachi.
Many of the films will be attended by their directors, who will be available for questions (or who knows, possible talks for your next collaboration). You can also catch filmmaker discussions and Q&A panels.
Films will be shown at:
The Patent & Trademark Office (600 Dulany St., Alexandria); $15 per film or block of films.
Cherry Blossum Boat (docked behind the Charthouse Restaurant at 3 Cameron St., Alexandria) -- one film, "Where the Yellowstone Goes;" $20 at the boat.
Charles Beatley Library (5005 Duke St., Alexandria)
See the complete list of films
here
.