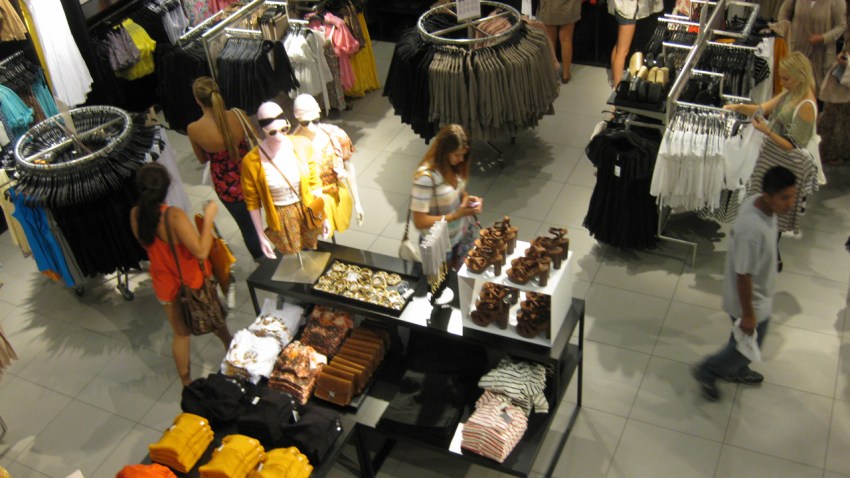 The closest you can get to a Napa Valley wine experience is closer than you think. All it takes is a trip to the Monticello Wine Trail, which will put you in the realm of the idyllic Virginia winery Pippin Hill Farms.
Husband-and-wife team Dean and Lynn Andrews opened Pippin Hill in 2010. The Andrews originally wanted a location where they could preserve the character of the land and keep it timeless. They came across the Bundoran Farm preservation development and never looked back.
Their idea behind the winery has always been to make guests feel like they were "coming home." Of course, anyone who visits would probably decide that calling Pippin Hill their home would be a dream come true -- its location in a valley means it offers sweeping views of the hills about 15 minutes south of Charlottesville.
The Scene
The most fun things to do and places to be in D.C., Maryland and Virginia
Wine tastings are $6 and consist of a variety of five whites, five reds and two sparkling wines. The winery's fave: the estate-grown 2013 Sauvignon Blanc. The tasting room is open daily (except for Mondays) from 11 a.m. to 5 p.m.
You'll also find vineyard-to-table cuisines to enjoy at the hand-carved wine bar or rustic wooden tables in the tasting room. The menu consists of bistro-style eats, made-from-scratch bread and even artisan catering cuisine.
Whether you're celebrating a wedding in the winery's granery, sitting on the veranda with friends or enjoying a quick sip at the wine bar, Pippin Hill Farms is the ideal event destination along the Monticello Wine Trail.
Pippin Hill Farms is located at 5022 Plank Road in North Garden, Virginia, about three hours from downtown D.C.
The Andrews have also recently opened a restaurant on main street in Charlottesville (401 E. Main St.) called the Red Pump Kitchen. (Not so) coincidentally, you can find the actual red pump to which the name refers on the veranda at the winery.