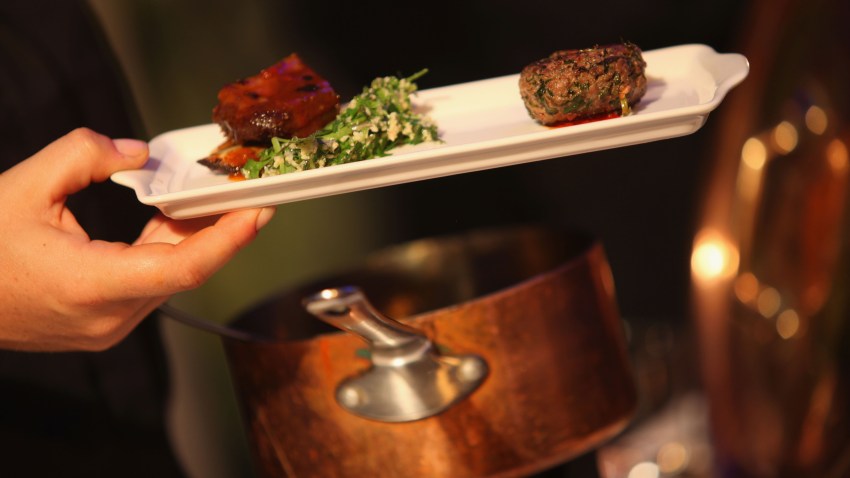 There's more than gambling and early bird specials in Atlantic City, N.J. -- there's a food and wine festival to be had.
The 2013 Atlantic City Food and Wine Festival runs July 25-28, with wines, brews and celebrity chefs, including Rocco Dispirito, Robert Irvine and the Neelys.
Other events include culinary-themed parties, tasting events, wine seminars, cooking classes and a weekend-long grand market.
Atlantic City is located about three and a half hours from downtown D.C.