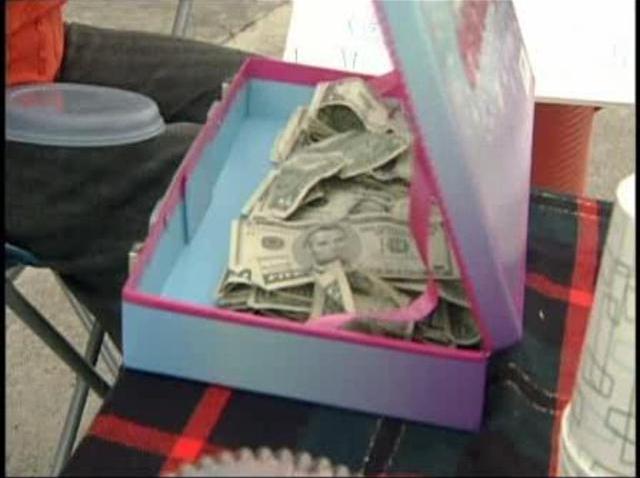 This may just be the sweetest Easter egg hunt ever.
Georgetown Cupcake, the gourmet cupcakery featured on the TLC show "DC Cupcakes," is in its last day of its two-day online egg hunting competition.
Watch one of the store's six live camera views in hopes of spotting one of nine Easter eggs. See an egg? Post a screenshot and tag #CupcakeCam and #Contest on Facebook, Twitter or Instagram for a chance to win a dozen cupcakes.
TLC will be selecting 10 winners.
The contest ends Friday night. Happy hunting!