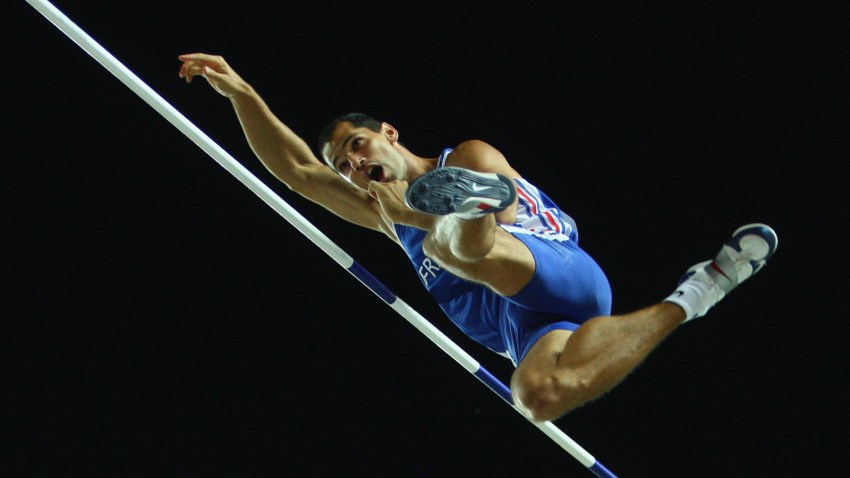 The best form of exercise is anything that ends with a cold beer -- at least, that's the philosophy of the "Tour de Fat" event setting up shop in D.C. this weekend.
New Belgium brewing company, maker of Fat Tire Amber Ale and other award-winning craft beers, is bringing its quirky event to Yards Park on Saturday.
A parade kicks off at 11 a.m. featuring bikers dressed in costumes. To catch the best-dressed participants, check out a fashion show at noon.
The Scene
The most fun things to do and places to be in D.C., Maryland and Virginia
You can also bust out your best move in the 1,000-person dance contest slated for the middle of the day. While you're not chowing down on Mellow Mushroom or DC Slices, you can enjoy eclectic entertainment with live music throughout the day -- and even a puppet show.
The Tour de Fat is one of several off-the-beaten-path events hosted by the Colorado-based brewery. They also host a short-film festival and a skiing scavenger hunt in several major cities throughout the year.
The event is free, however all proceeds from sold merchandise and product will support local partners including the Washington Area Bicyclist Association and Fairfax Advocates for Better Bicycling.
For more information about the event and the brewery, visit their website.