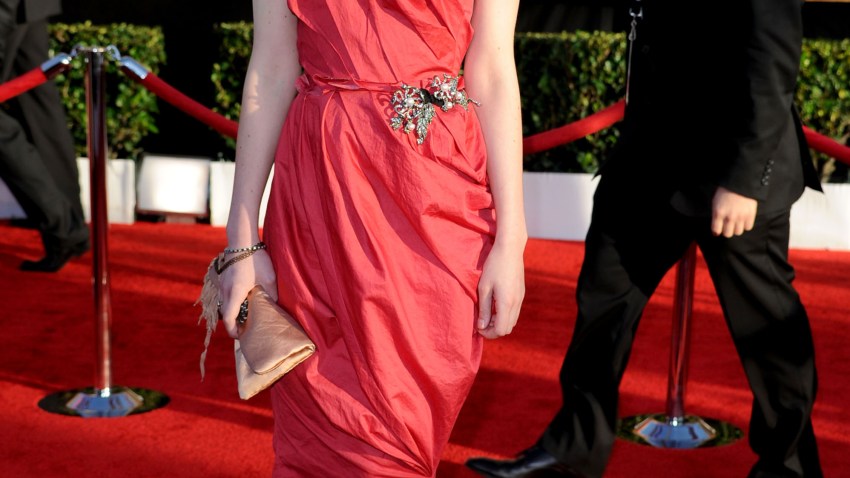 Ever watched "The Voice" and thought, "That could be me"?
You're in luck! NBC's "The Voice" is hitting the road this June looking for artists to compete in Season 8.
Auditions will take place at the Walter E. Washington Convention Center from June 7 to 8.
Season 7 of "The Voice" will air in September, and when it does, brand new coaches Pharrell Williams and Gwen Stefani will join veterans Adam Levine and Blake Shelton in the show's famous red chairs.
Season 8 is set to premiere in Spring 2015.