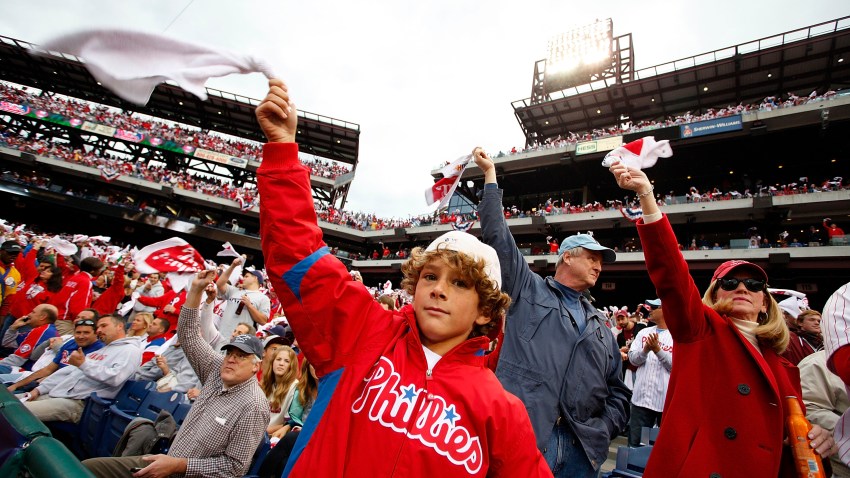 Located in the rapidly evolving Bloomingdale neighborhood, the gray façade and homey wood based décor of the Red Hen (1822 1st St. NW) evokes a simplicity that might be surprising when you consider the creative marriage of flavors and textures of the spot's Italian-centric food.
Your journey into rustic farm-to-table elegance begins with choosing one of the two most coveted tables within. Located in a hidden alcove befitting a two-top and a four-top, these two tables provide the best view of this quaint little restaurant.
Once you're settled into a seat, normally the next course of action is to order a glass of wine. But here, skip the limited and somewhat immature wine list. Only nine wines are available, and one, the "Orange" (Orgo Rkatsiteli, Kahketi 2012) was so tasteless I sent it back for the preferable Milijan Jelic, Morava, Serbia 2011. This $10 white wine paced itself with a neat, fresh, even slightly fruity finish.
Still, the alternatives of beers ($7-$25) or cocktails ($10) are more worthwhile. Order the String of Pearls. Made with Greenhook Gin, Green Chartreuse and Apricot, it had a slightly sweeter, tartier, Gin and Tonic-type flavor.
Either way, the calories worth consuming at The Red Hen are in the ravishing medley of vegetable heavy dishes.
Begin with the burrata with grilled broccolini 'marinati' sicilian pesto and breadcrumbs ($15). The burrata is enlivened by the broccolini, while the pesto and breadcrumbs provide a punchy crunch.
Another great option to start with: the heirloom beet salad with smoked mozzarella, pea shoots, pistachios and caper vinaigrette ($11). I enjoyed the unique ingredients of pea shoots and pistachios in the beet salad. Typically, this type of salad would be blandly comfortable -- a go-to starter, if you well -- but, again, The Red Hen uses ingredients and elements which are unique without taking a dish beyond the comfort zone.
A note of caution before heading into the main plates: The desserts are brilliant, with just the right balance between sweet and sweeter, so save room for them. The bittersweet chocolate brownie with toasted hazelnuts, fudge sauce and vanilla gelato ($8) should be mandatory for every diner. Smooth and elegant, like a carefully aged Scotch, the chocolate pulls together with a consistency of airy whipped cream. We were beyond tempted to order another, but then recalled the lemon tart with whipped ricotta cream ($8) we also ordered, another flawless dish in a series of flawless dishes.
With these rave reviews, it would have been easy to forget how difficult it can be for an Italian restaurant to proportionally balance the need for pastas with the American palate's pursuit of meats. Often, the meats can be afterthoughts, without the focus needed to make it a brilliant entrée.
The Red Hen's three meat courses suffer no such indignity. The wood-grilled chicken "fra diavolo" with kale, fingerling potatoes, currants and preserved lemon ($23) is tremendously fun and enjoyable to eat. Two whole thighs, marinated with the flavors of currant and lemon, were then aligned with kale. The kale's sharp saltiness enlivened what could be a restaurant's most boring dish.
This same focus on genuine flavor was also evident in the roasted wild salmon with new potatoes, olives, dill and cucumber yogurt ($24). Salmon can be left flavorlessly unadulterated, and plain salmon is plain boring. But dill? Cucumber yogurt? A solid medley of flavors.
I can not wait to get back to the Red Hen for another delicious experience, especially since after so many gorgeous platings, I could not eat a speck of pasta.