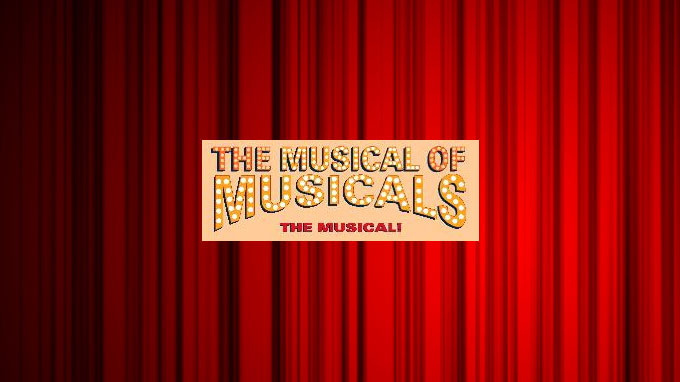 Bootless Stageworks presents "The Musical of Musicals (the Musical!)" and it is just as witty as the name implies. Even better is it's coming to a town near(ish) you!
The Black Box at OperaDelaware (4 S. Poplar Street WIlmington, DE) will house this most musical of musicals in a two week engagement, Oct. 4-19. The production follows the hilarious exploits of Jitter, the villain; Billy, the hero; June, the ingenue; and Abby, the matron as they struggle to determine who, in fact, must pay the rent.
Svae yourself the misery of never knowing whether or not the rent gets paid. Hop in your car, boat or motorized cart and get to Delaware to see it. To purchase tickets, follow this link and for more information, visit the site here.