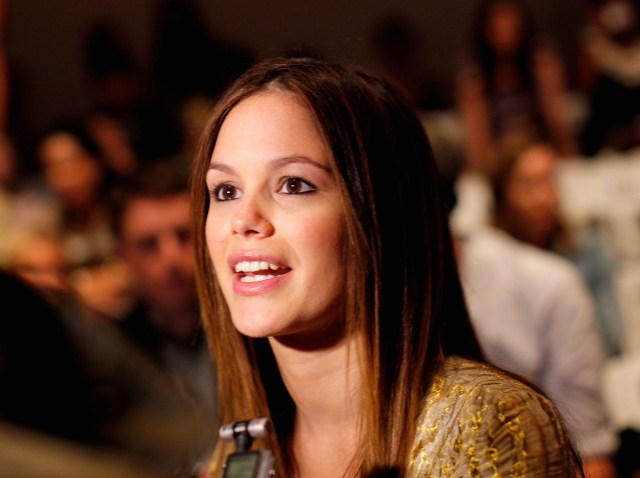 What to Know
The Fort Reno concert series will run again in summer 2016.
Bands can still apply to play one of the bi-weekly shows.
The annual Fort Reno concert series is officially happening this year, organizer Amanda MacKaye announced last month.
Bands and artists will take over Fort Reno between 7 and 9:30 p.m., Mondays and Thursdays. The event is free. The park is located a block away from the Tenleytown-AU metro stop.
The summer show series has booked punk, rock and hardcore bands for performances since 1968, although it almost was cancelled in 2014 after unexpected costs jeopardized the event.
The Washington Peace Center now sponsors the event and has set up a PayPal page where fans can donate to keep the shows going.
Organizers are still taking auditions for bands. They did not say when the series will kick off, but the concerts will be in July, according to the official website.