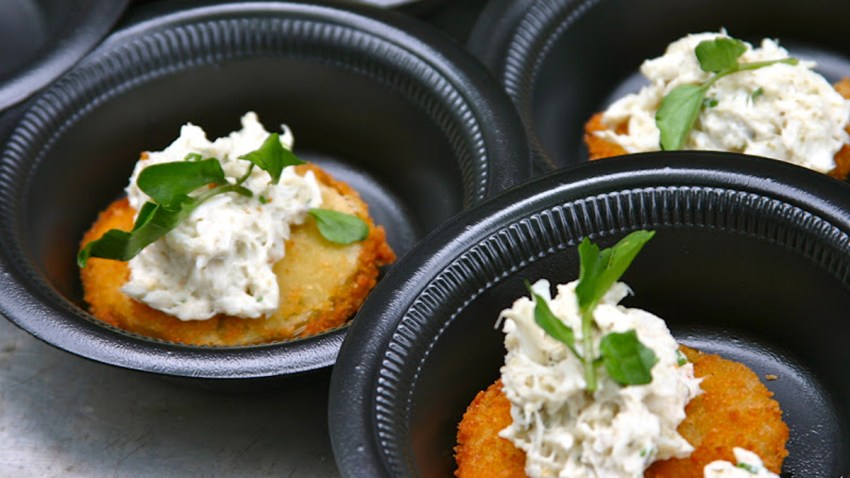 Just for the record: Appetizers are totally the best course (followed closely by dessert, of course). Build up your plate with an entree-sized dosage at the Taste of 8th food festival, coming up Saturday, May 3 on Barracks Row.

From 1 to 4 p.m., some of 8th Street SE's best dining options will set up shop for your noshing needs. Participating spots include Belga, Cava, DC3, District Doughnut, Medium Rare and Old Siam (see the full list here).

Tasting tickets are $5 for a single taste (equivalent to a small appetizer), and $20 for a five-pack.