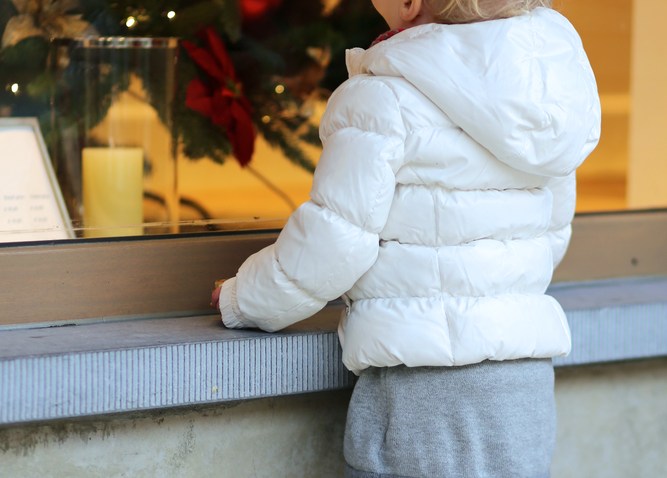 Figure out the true meaning of window shopping with a visit to Gordonsville, Va., for the Windows on Main Street event over Thanksgiving weekend.
Gordonsville, Va. may be a tiny Virginian town with a population less than 2,000, but it's certainly not lacking in charm. It's home to four spots listed on the National Register of Historic Places --
Black Meadow
, Exchange Hotel, Rocklands and the Gordonsville Historic District - and has a lot of chutzpah to be stealing the show when it comes to making the holidays a community-wide affair.
The Scene
The most fun things to do and places to be in D.C., Maryland and Virginia
The town celebrates the holidays with a city-wide festive window competition on Saturday, Nov. 30, that pits business against business for that coveted spot on the winners' list. Pick up a ballot at the visitors' center to vote for your favorite holiday window designs.
While the voting frenzy carries on, caroling, raffle prizes, shopping and contests will be taking place throughout the entire day. The event kicks off at 11 a.m. to 6 p.m.
Gordonsville is also close to
Montpelier
and Charlottesville, Va.; we figured a small town would be good stop along your travels to the Shenandoah Mountain region for the holidays.
Gordonsville is about two hours from downtown D.C.