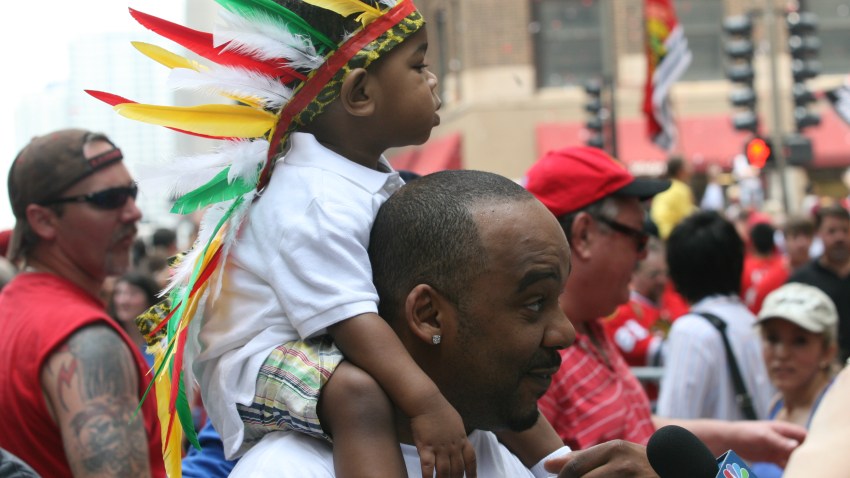 You don't have to be in the running for a new home remodel to enjoy a good home show. The Savor, Sip and Style Home Show in Ellicott City, Maryland features food and wine tastings, fashion shows and, of course, plenty of ideas for home remodeling.

If you're going mainly for the wine and food, we recommend buying a VIP ticket ($20 per person) that includes five drink tasting tickets from six wineries, including a winery from the hills of San Gimignano, Italy brought to you by Sarah Fioroni, a featured chef and sommelier from Tuscany.

The home show features other staples like landscaping, home, health and wellness booths along with fashion shows and food and drink exhibitors.
Staying the night before the event may ensure you get the most bang for your buck. The overnight package special ($167.78 per couple) at Turf Valley Resort gives you two VIP tickets to the home show, breakfast for two and accommodations in a Golf View room. The resort features plenty of things to do, including a nature trail, two golf courses, saunas and indoor/outdoor pools.

Tickets for the Savor, Sip and Style home show are $10 per person or $20 for a VIP ticket. The home show runs the weekend of Feb. 21-22 at Turf Valley (2700 Turf Valley Road, Ellicott City, Maryland), about 80 minutes from downtown D.C. The show is open 10 a.m. to 6 p.m. Saturday and 11 a.m. to 5 p.m. Sunday.