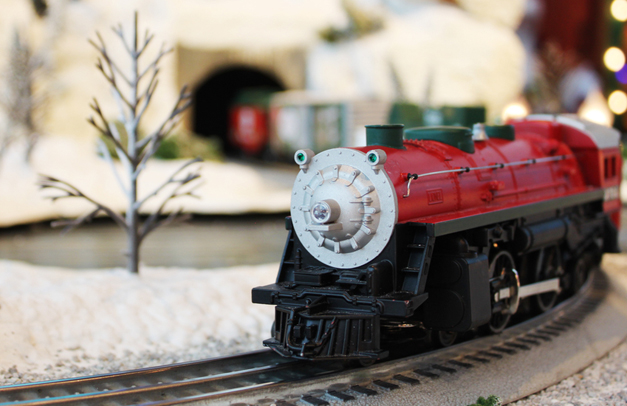 Tickets for the annual Santa Train go on sale Monday, Nov. 26 at 9 a.m. Santa and Mrs. Claus will greet children and promote railroad safety on the VRE on Saturday, Dec. 8.

You can buy your tickets at the Manassas Visitors Center for $5, or online for $6.

Trains (including the Dancer Express, Comet Express, Blitzen Express... oh, you get the idea) will travel to and from the Burke Centre, Leeland Road, Manassas and Woodbridge VRE stations. See the
.

At any of those stations, you can drop off toys as part of the Marine Corps Toys for Tots Campaign on the morning the Santa trains travel. Regular VRE riders can also take part in the annual on-board toy drive Wednesday, Dec. 5.