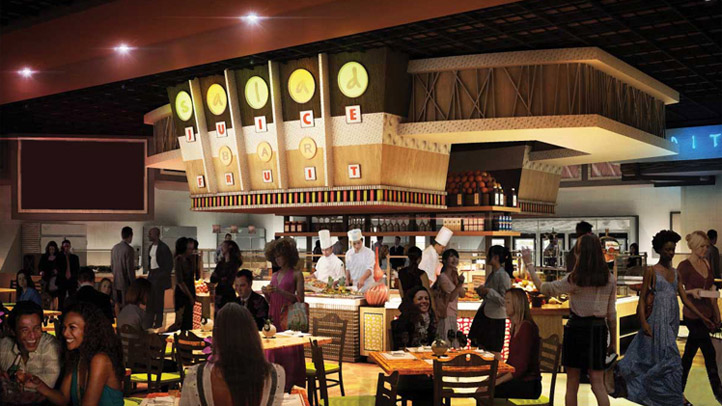 Casey cares. And she wants you to support her foundation while rocking out to members of legendary bands.
Not a bad deal!
The Casey Cares Foundation is throwing its 11th annual Rock 'N Roll Bash on Saturdy, Sept. 21 at the Rams Head Center Stage at Maryland Live! Casino (7002 Arundel Mills Circle, Hanover, Md.). Why not mix a little gambling with classic rock?
The Scene
The most fun things to do and places to be in D.C., Maryland and Virginia
Though the lineup hasn't been announced yet, expect lots of your favorite jams from the 1970s and '80s. The lineup features musicians who have played in the bands of Billy Joel, Bon Jovi, .38 Special, John Cougar Mellancamp and more.
The event will also include an open bar, food, live and silent auctions and a $10,000 raffle, with 500 raffle tickets being sold for $100 each.
The event kicks off at 6:30 p.m. and is open to those 21 and older. Tickets for are available at Mission Tix for either $60 general admission or $100, which includes access to the open bar.
Casey Baynes founded Casey Cares in 2000 to provide care and support to children with life-threatening illnesses.