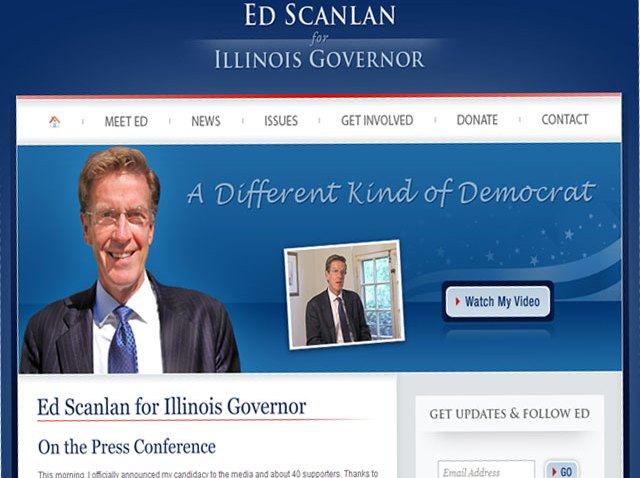 National Hispanic Heritage Month began Monday. To help us celebrate, Chef Roberto Hernandez from Mio Restaurant visited News4 us to make a fried plantain dish from Puerto Rico called mofongo.
Serves two:
3 green plantains (cut in half-inch rounds and fried in 350-degree frying oil til golden color)
2 garlic cloves (minced and mixed with the olive oil)
2 tbsp extra-virgin olive oil
3-4 oz. chicken stock
3 oz. pork rinds (coarsely chopped)
1 oz. chives (short-cut)
In a mortar, smash together all the ingredients until incorporated. Serve and enjoy!