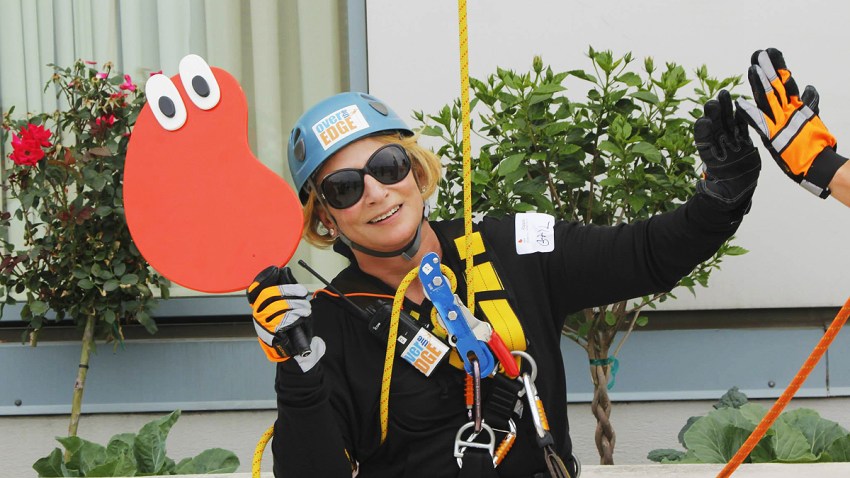 Ever rappelled down a 28-story building? No? Well, your chance is coming up June 6-7 at the 5th Annual Rappel for Kidney Health in Baltimore.

You have only just a couple of weeks to raise $1,000 or more for your chance to rappel down the 28 stories of the Baltimore Marriott Waterfront Hotel.

The event helps raise funds for the National Kidney Foundation of Maryland, including funding a mini-grant at a local hospital, helping pay the rent or mortgages of at least four dialysis patients, and screening up to 50 people for early warning signs of kidney disease.

For some, it may be easier to raise money than actually doing the rappelling itself. But if you have the audacity to rappel, once you've raised the money, you'll be given a time to arrive for your (moderately terrifying) rappelling experience.
For more info on the event, contact Katie Kessler at 443-322-0374, or kkessler@kidneymd.org.