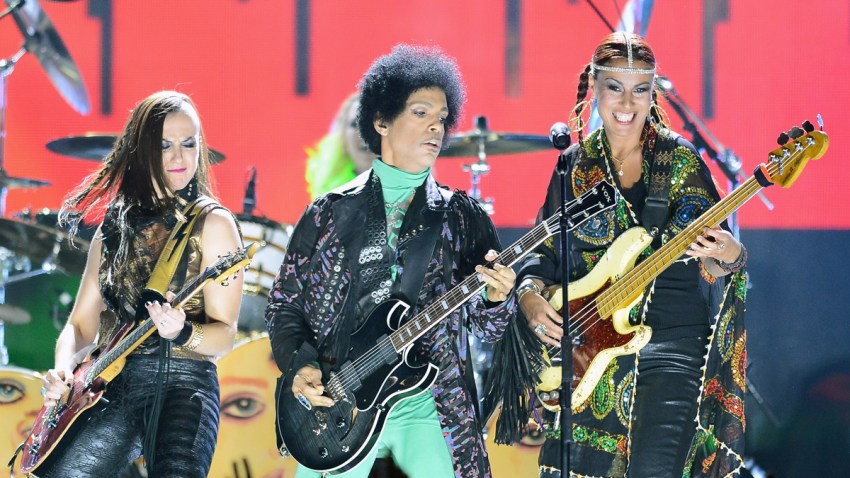 Prince will headline a surprise concert in D.C. this weekend.
The concert will be held Sunday at the Warner Theatre. His group 3RDEYEGIRL and singer Judith Hill will also perform.
Last month, Prince also held a special "Rally 4 Peace" concert on Mother's Day in Baltimore, Maryland.
The Scene
The most fun things to do and places to be in D.C., Maryland and Virginia
Tickets for Sunday's show go on sale at LiveNation.com Thursday at noon.